Real Estate Market Update – Edmond, Deer Creek, OKC, Yukon and Mustang
The first official day of Spring is coming in just 2 days! The questions I get the most right now is "will the market ever slow down?" and "Hey CMoore, is it still crazy out there?". I have been watching the days on market trends, and the numbers speak. Currently, the Median Days on Market is only 4 days – That's the lowest it has been since August of last year. For the last 12 months this number has ranged from 3 days to 9 days. Want to know what the current market means for you personally – Let's talk soon!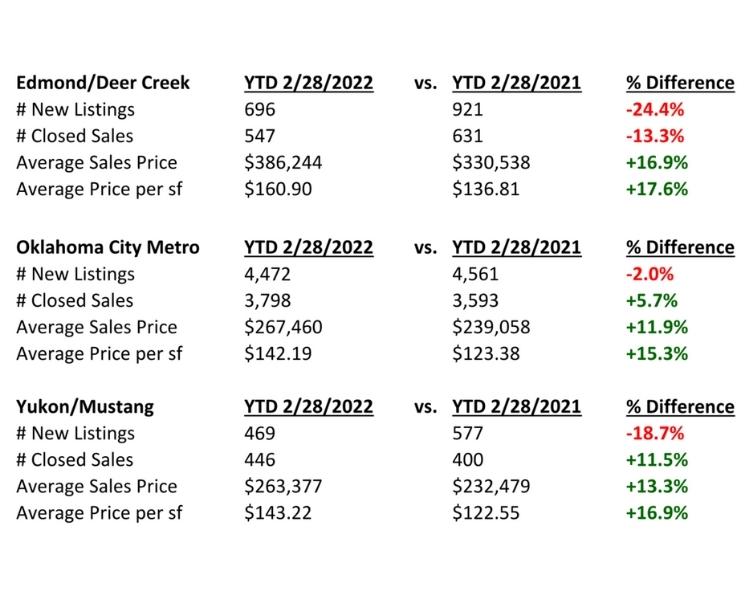 This is real-time market data from the Oklahoma City MLS for Real Estate in Edmond, Deer Creek, Oklahoma City (OKC), Yukon and Mustang. September 2020 Real Estate Market Data -see year-to-date comparisons on home sales and listings. For more info on homes for sale visit our listings pages.