Real Estate Market Update – Edmond, Deer Creek, OKC, Yukon and Mustang
This month's market update shows that we still have low inventory across all areas. The question I am asked most right now is whether the changes in interest rates will slow down the market. So far, there has been no indication of "slow-down" in the numbers, nor in daily practice. I will be watching some specific market trends to stay ahead of these questions – so stay tuned!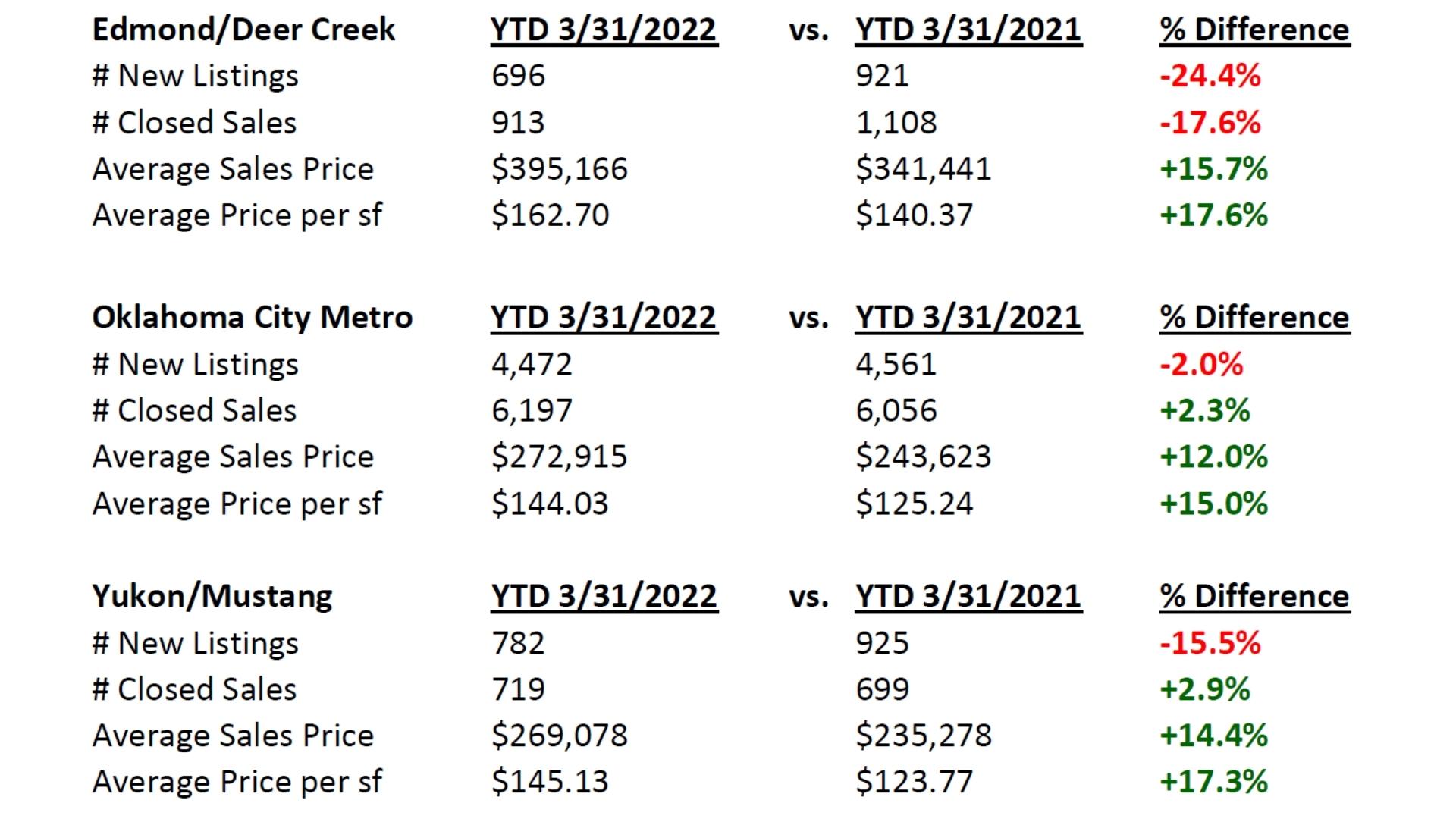 This is real-time market data from the Oklahoma City MLS for Real Estate in Edmond, Deer Creek, Oklahoma City (OKC), Yukon and Mustang. September 2020 Real Estate Market Data -see year-to-date comparisons on home sales and listings. For more info on homes for sale visit our listings pages.